professionally instructed programs Online and in person
Martial Arts - Self Defense - Fitness
Get Results - Build Confidence - Get Fit - Have Fun - Individualized Attention
Branchburg's Preimere Family Martial Arts & Fitness Center
We offer a variety of martial arts and Fitness classes for kids and adults to develop the body, mind and spirit.
We offer instruction in Bruce Lee's Jun Fan Gung Fu/Jeet Kune Do, Muay Thai/Thai Boxing, Mixed Martial Arts, Martial GunCraft, Filipino Escrima/Kali, Fitness Kickboxing and Functional Fitness.
Striking - Grappling - Weapons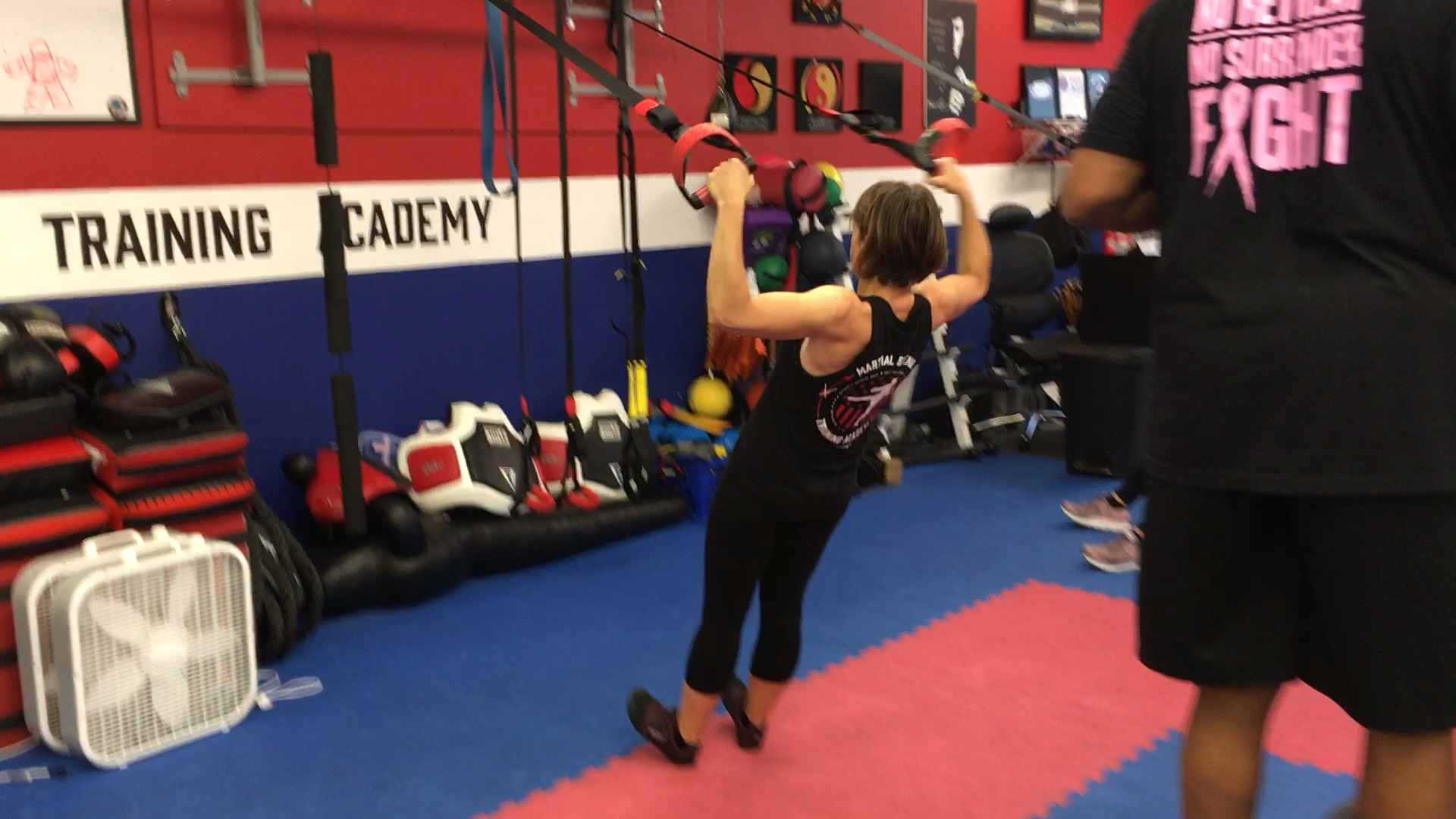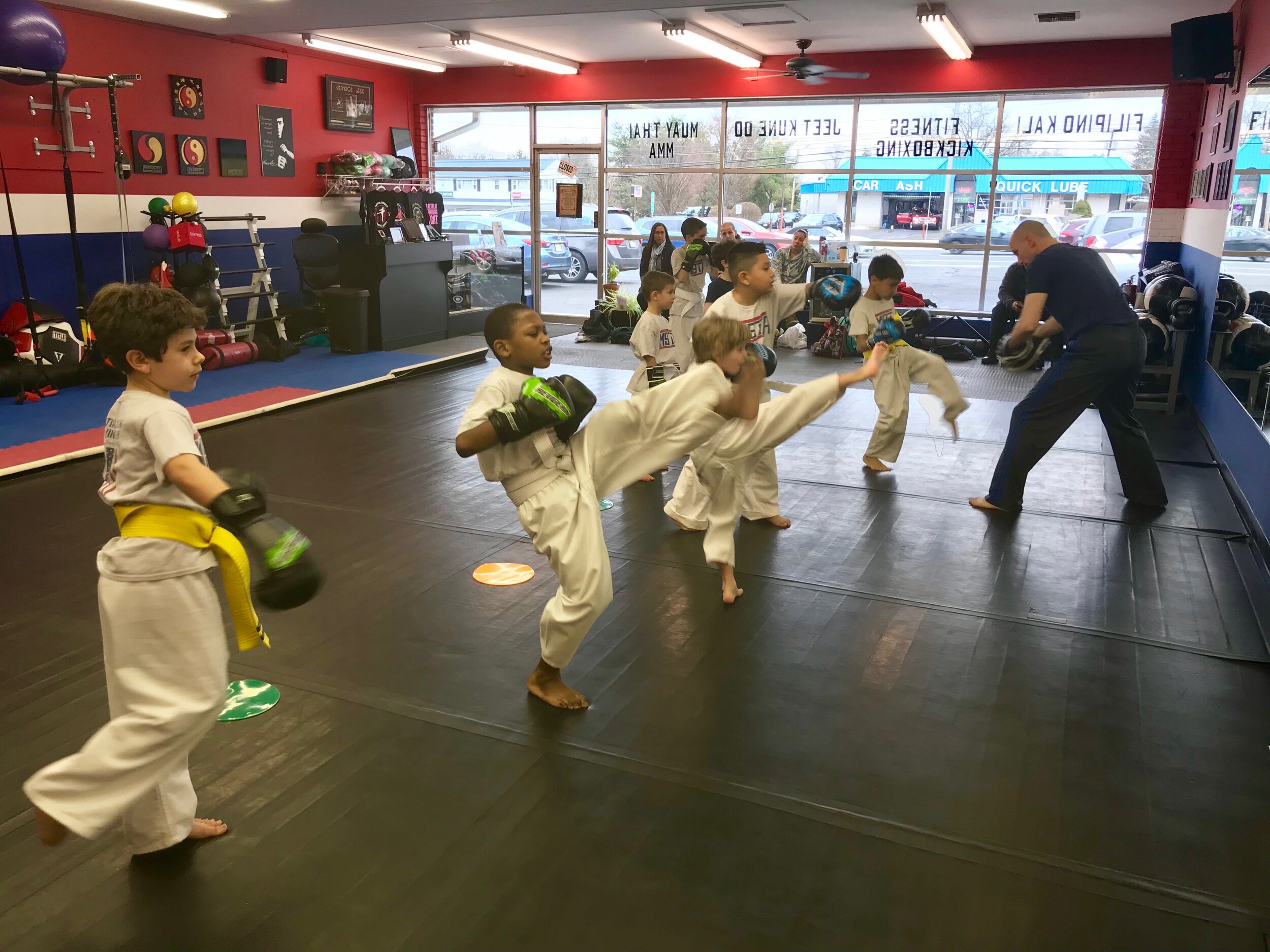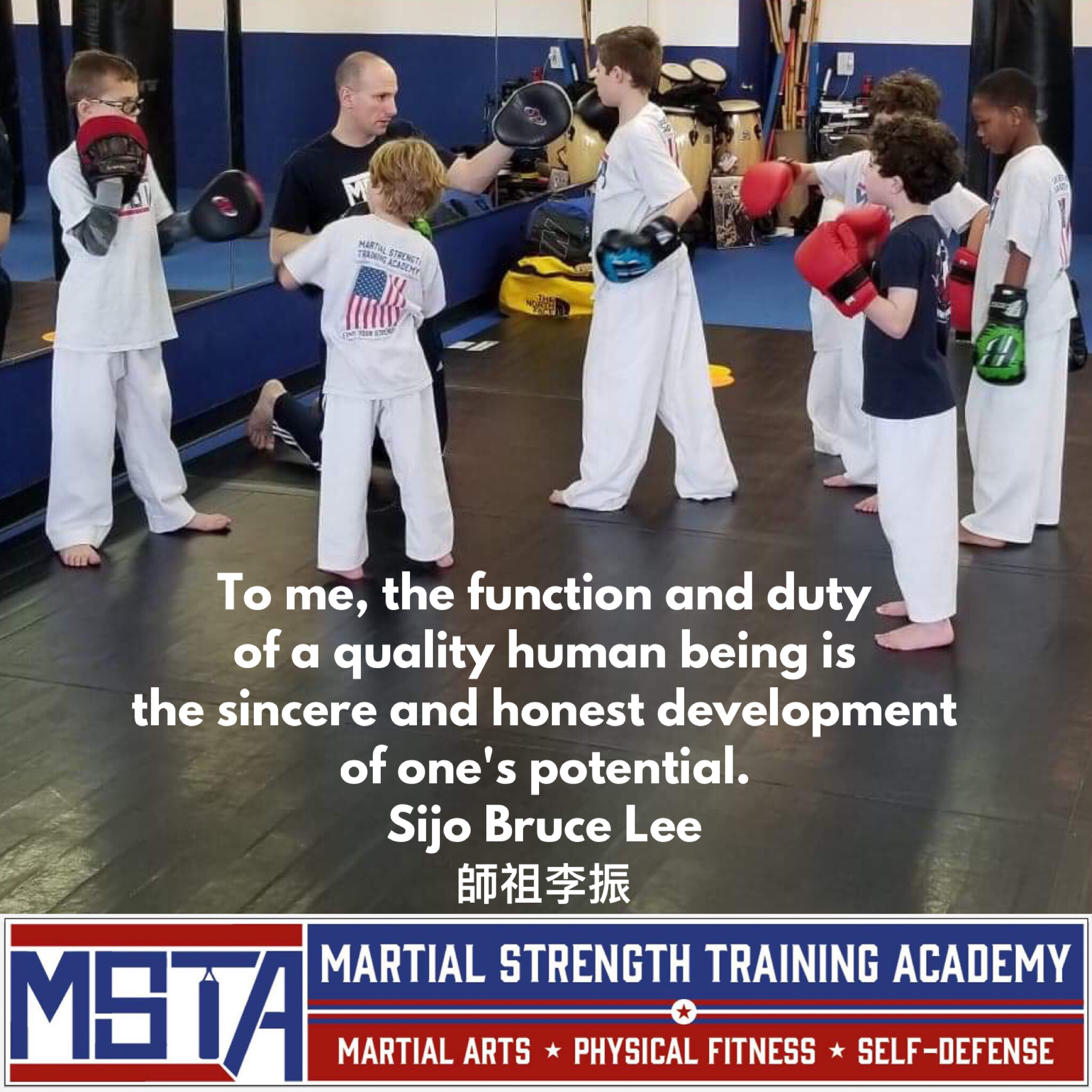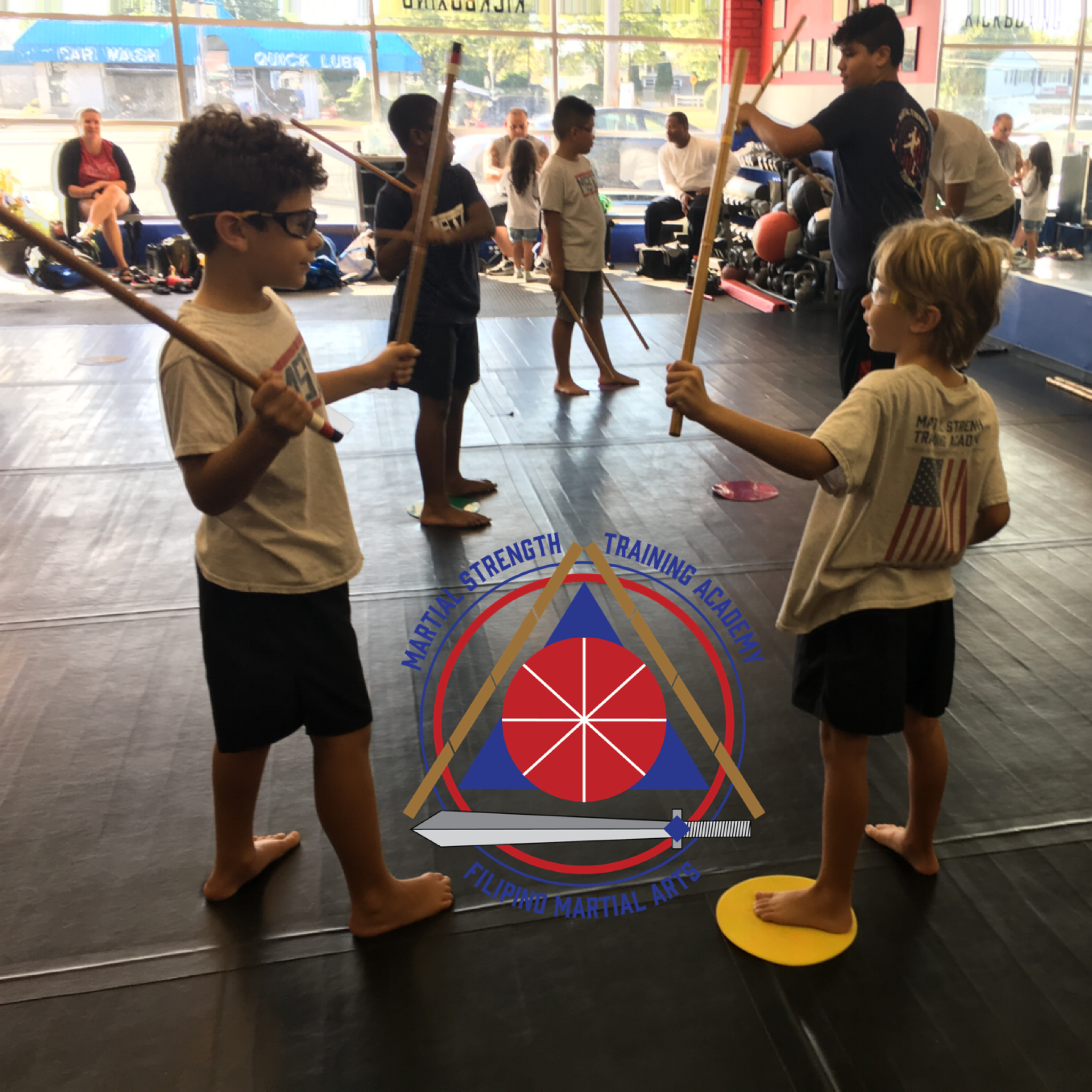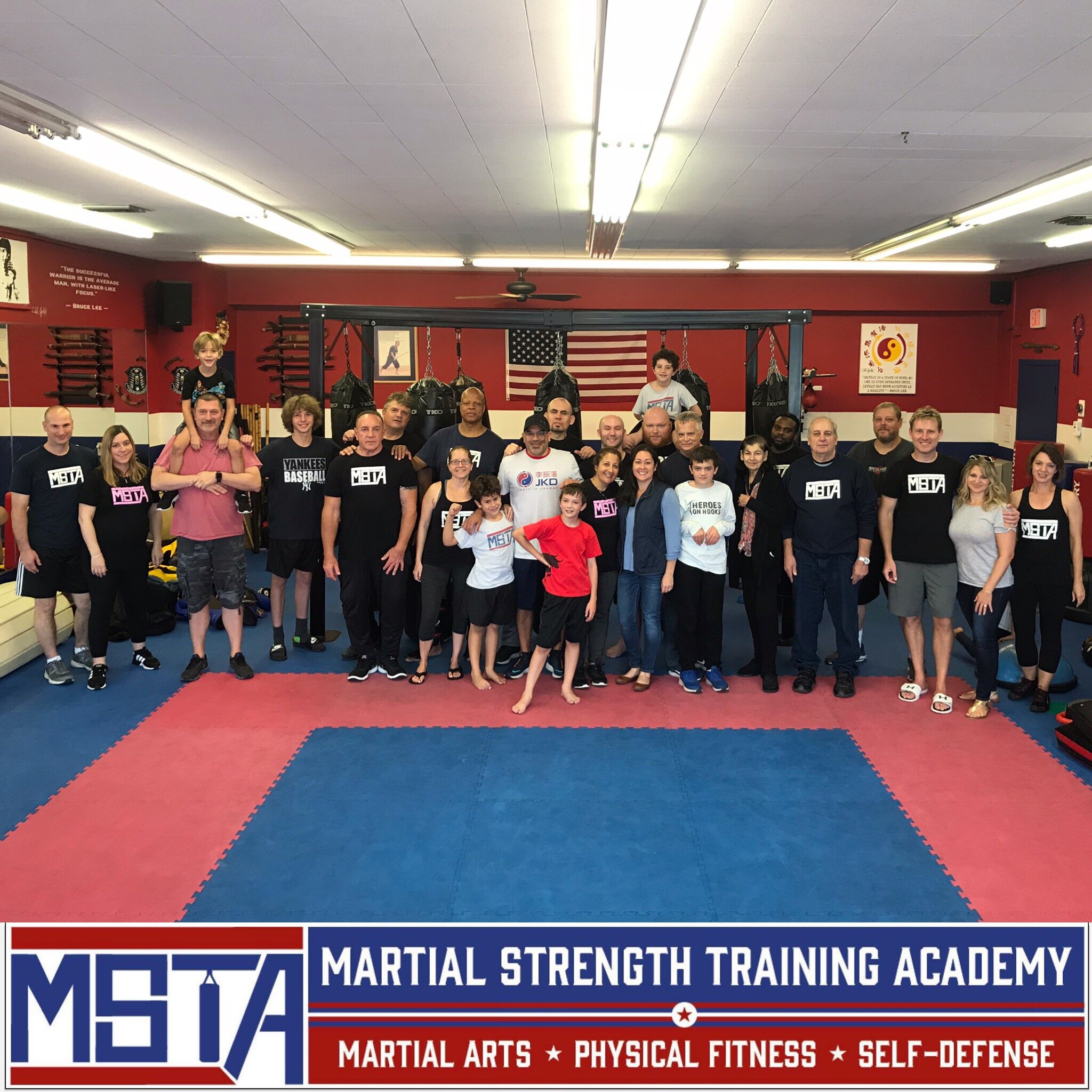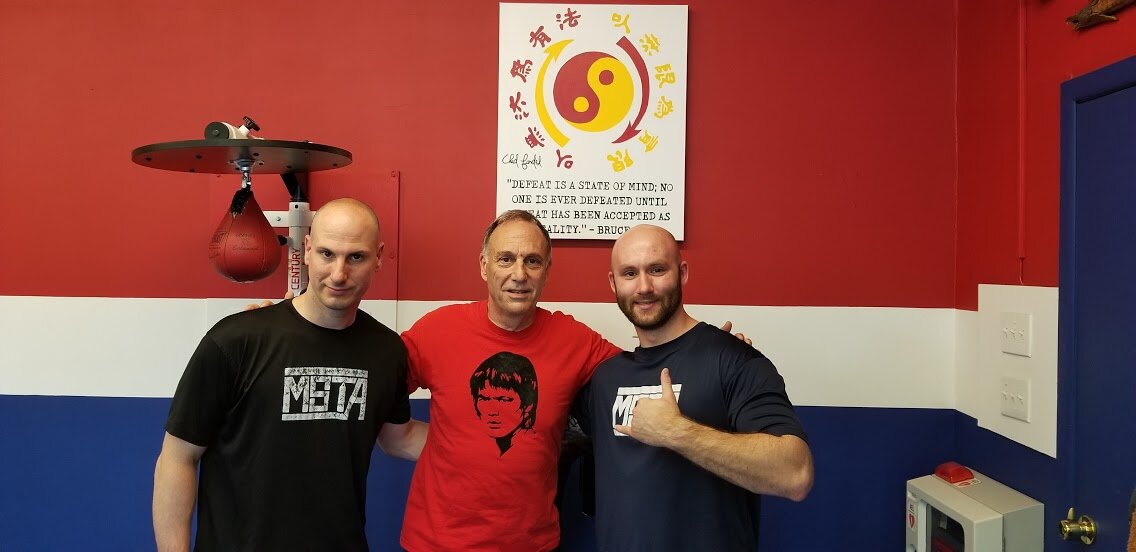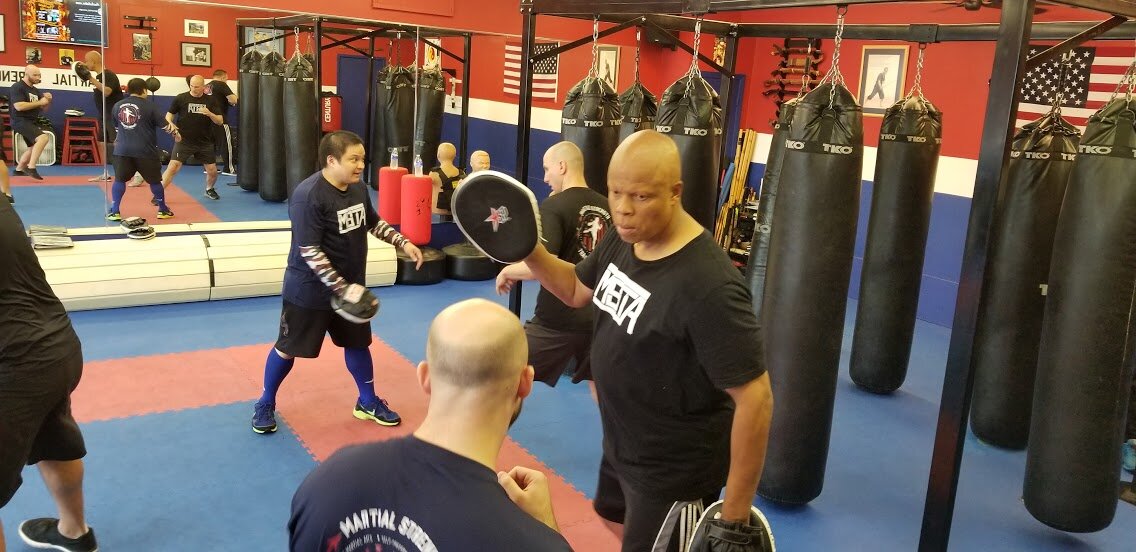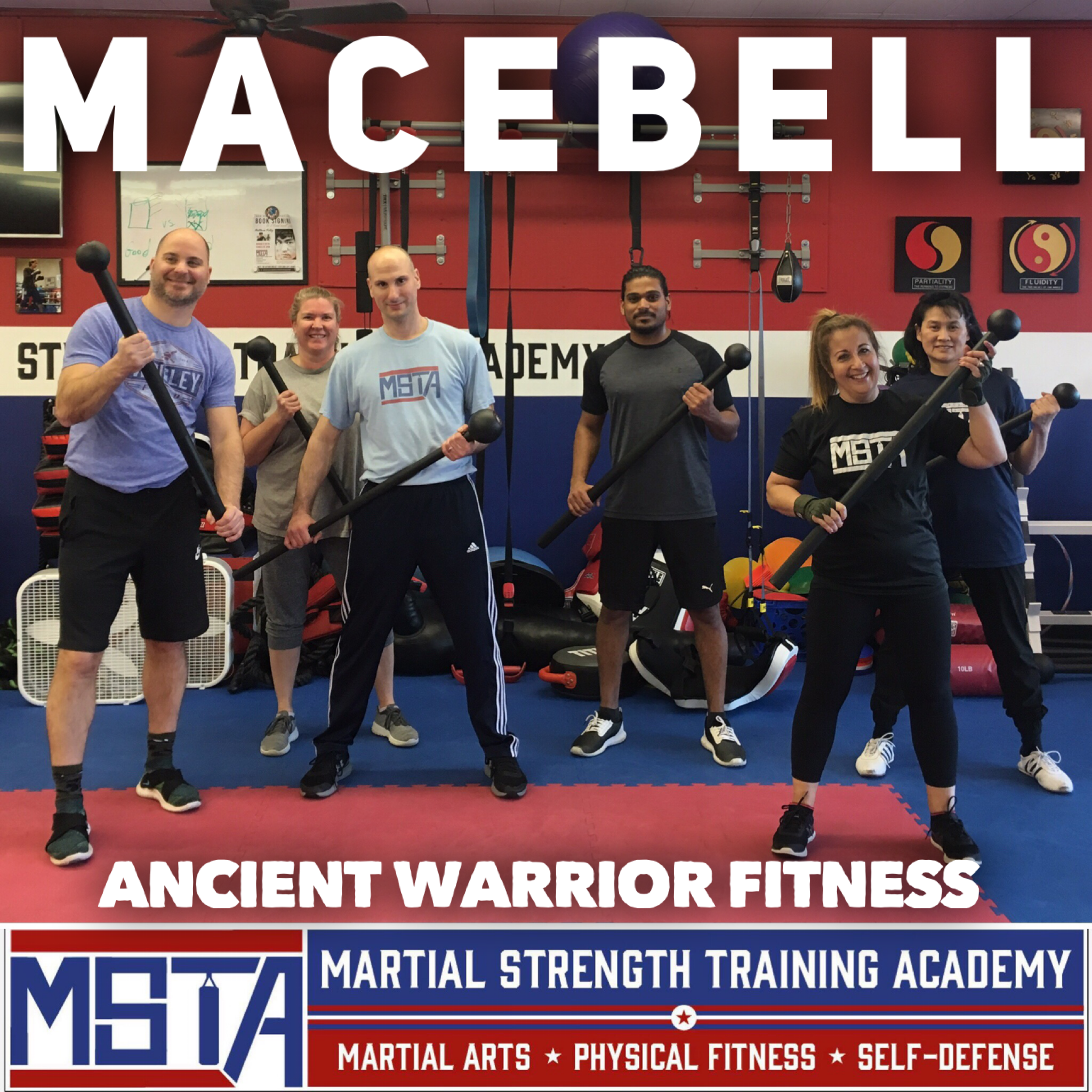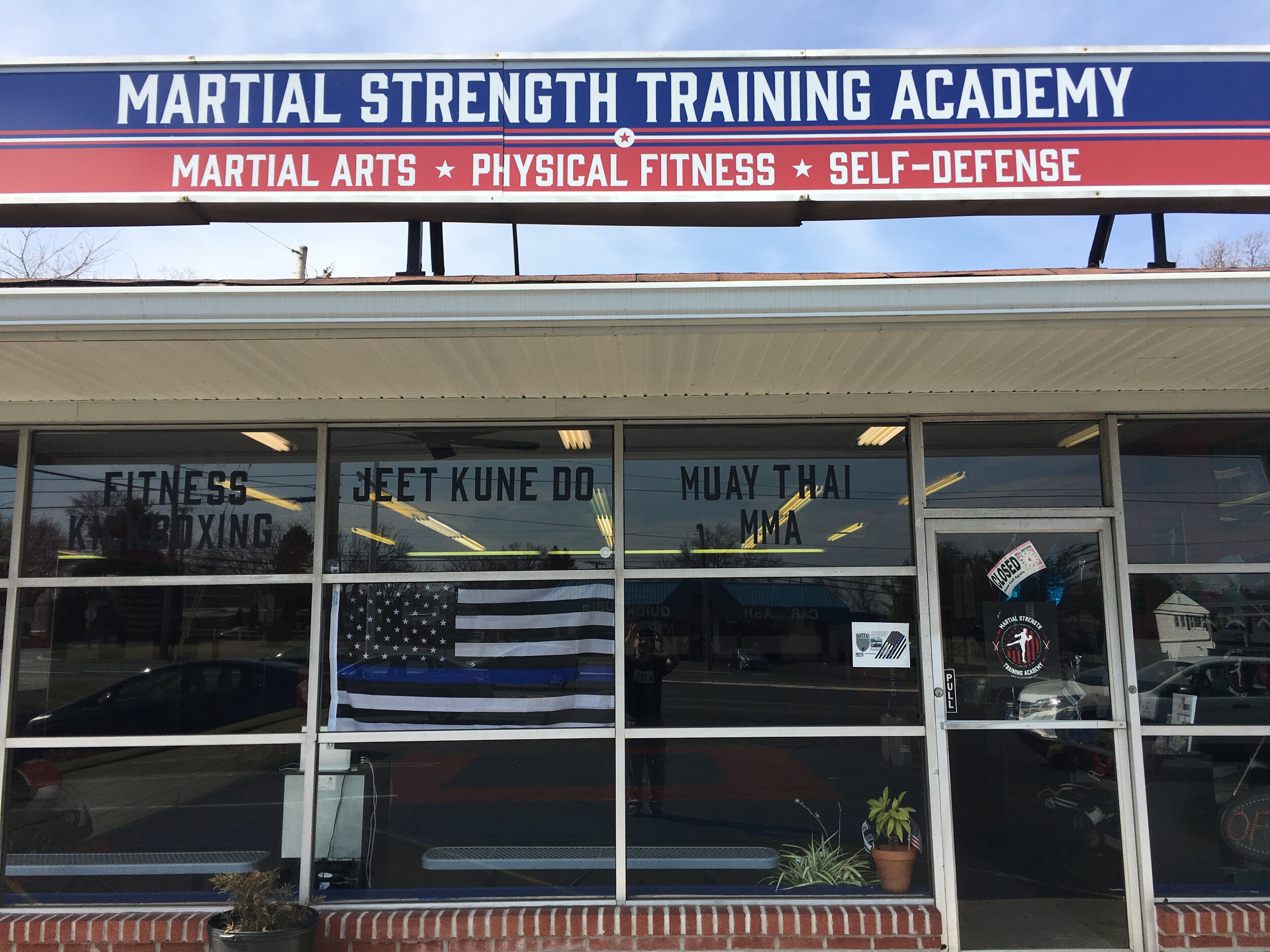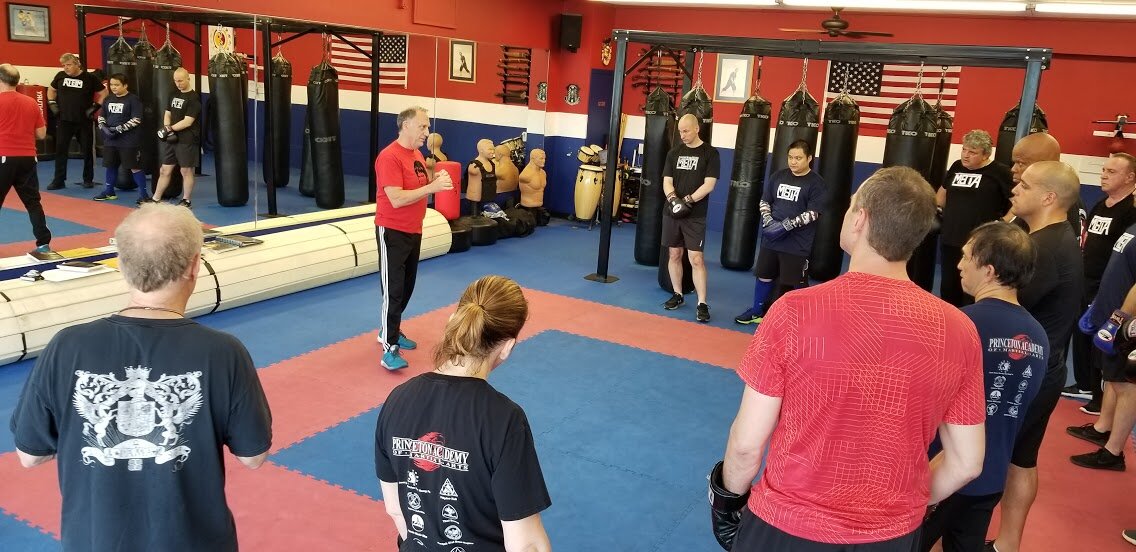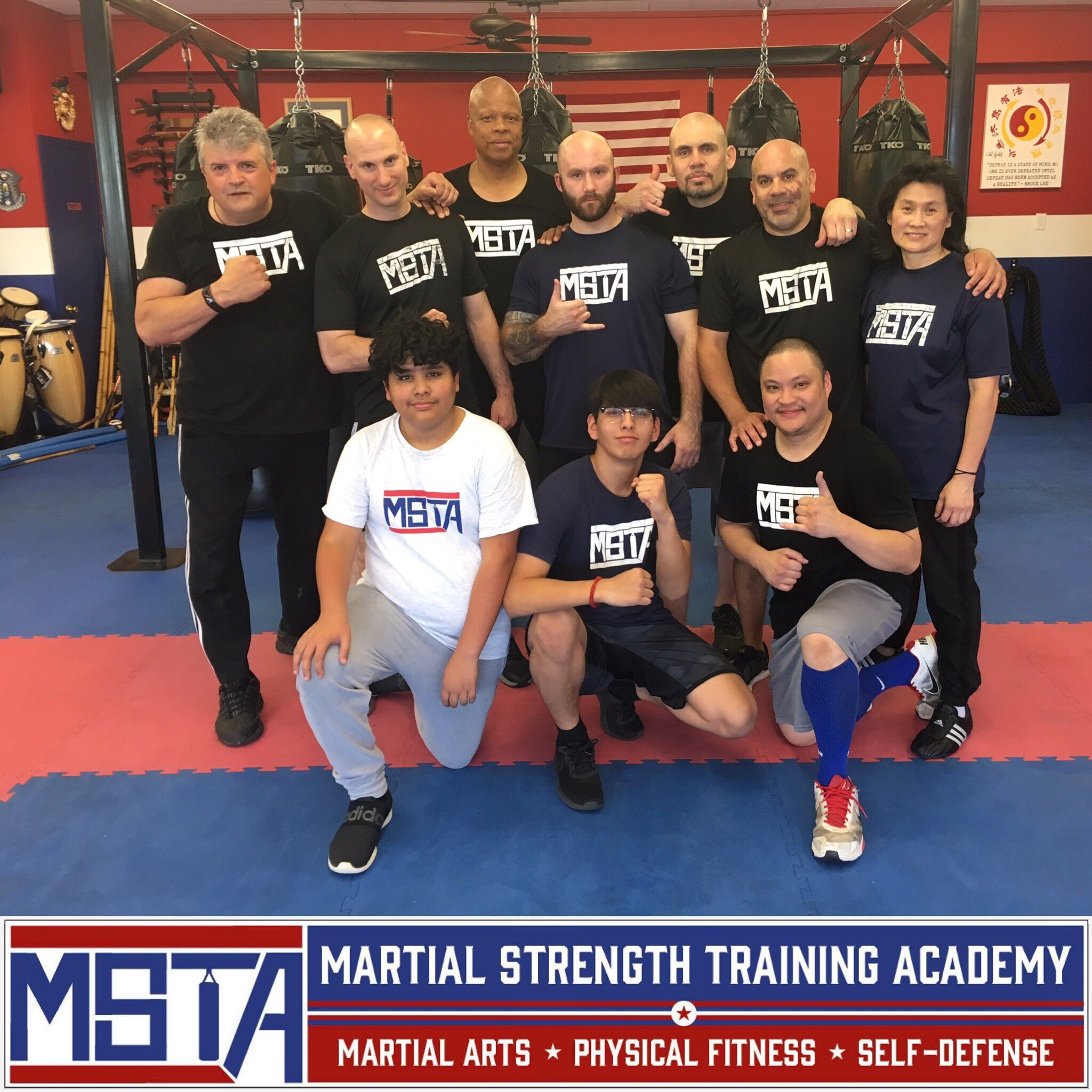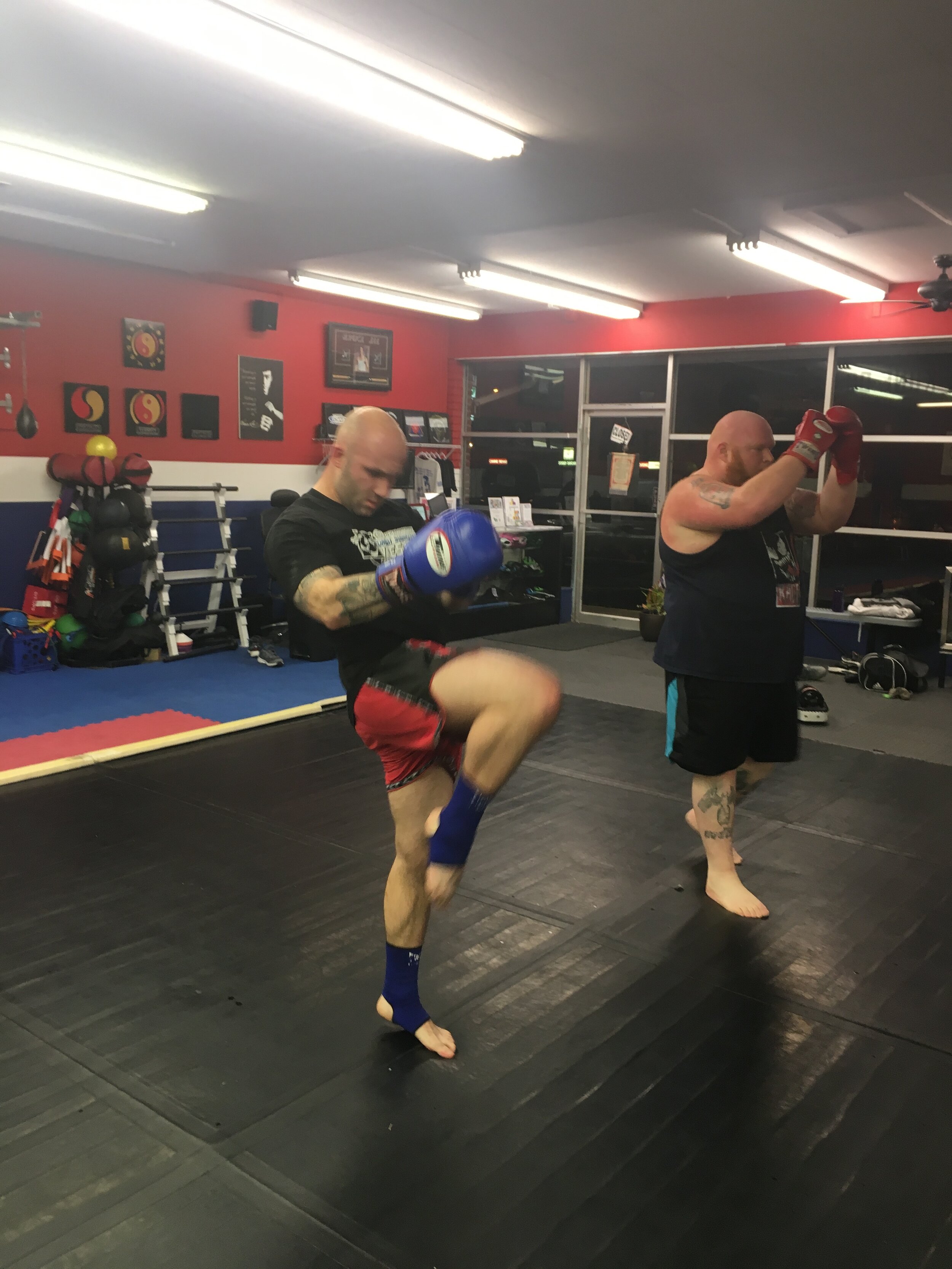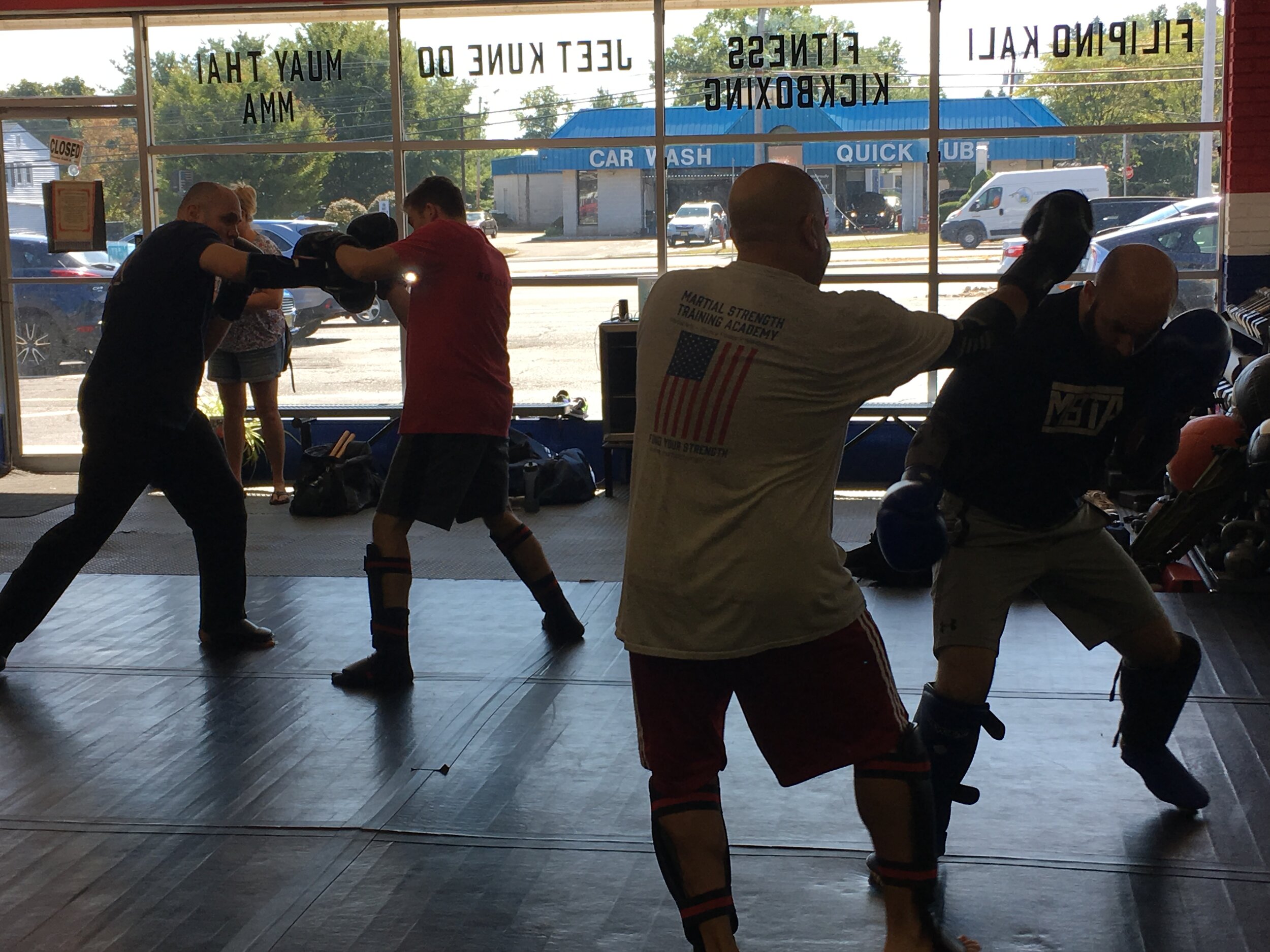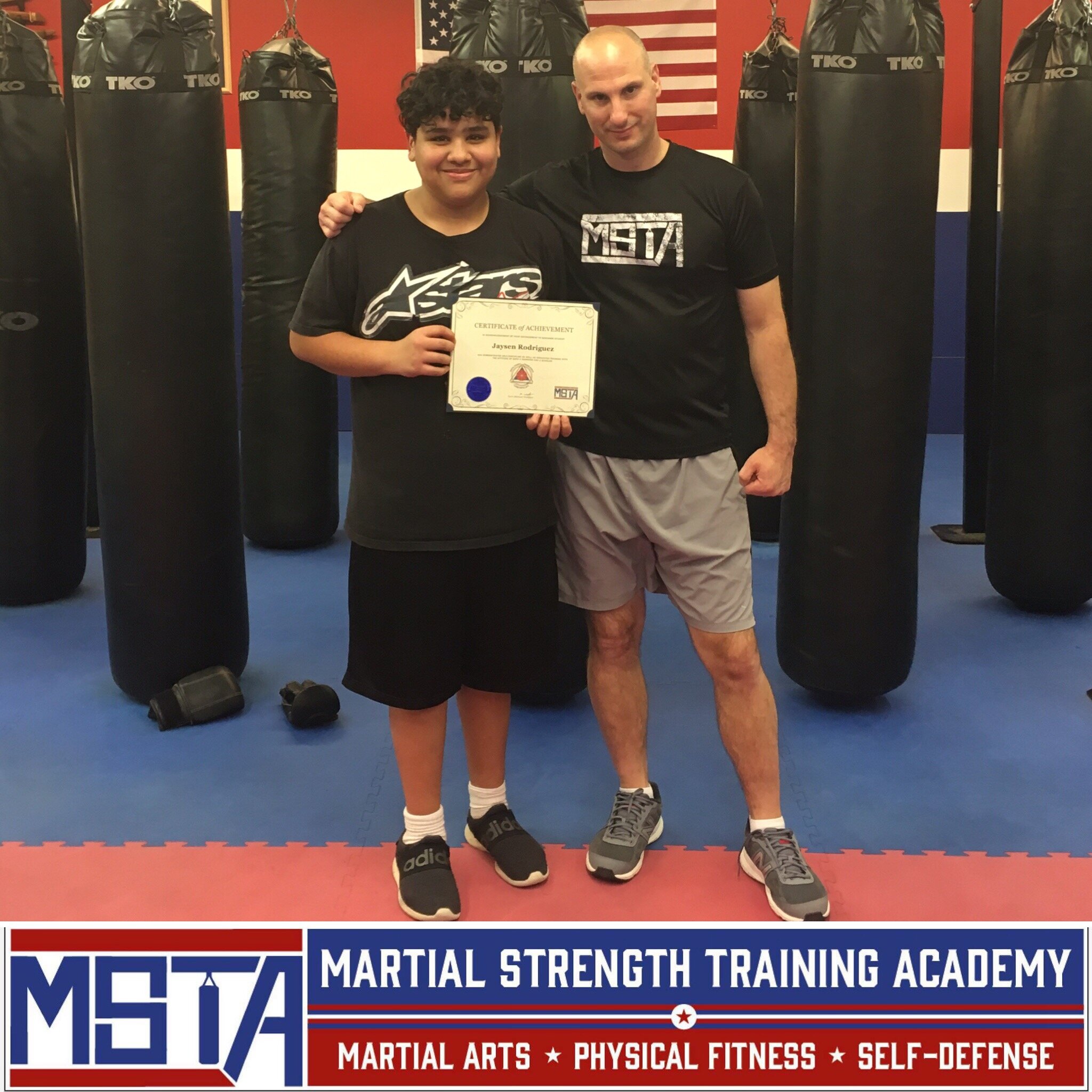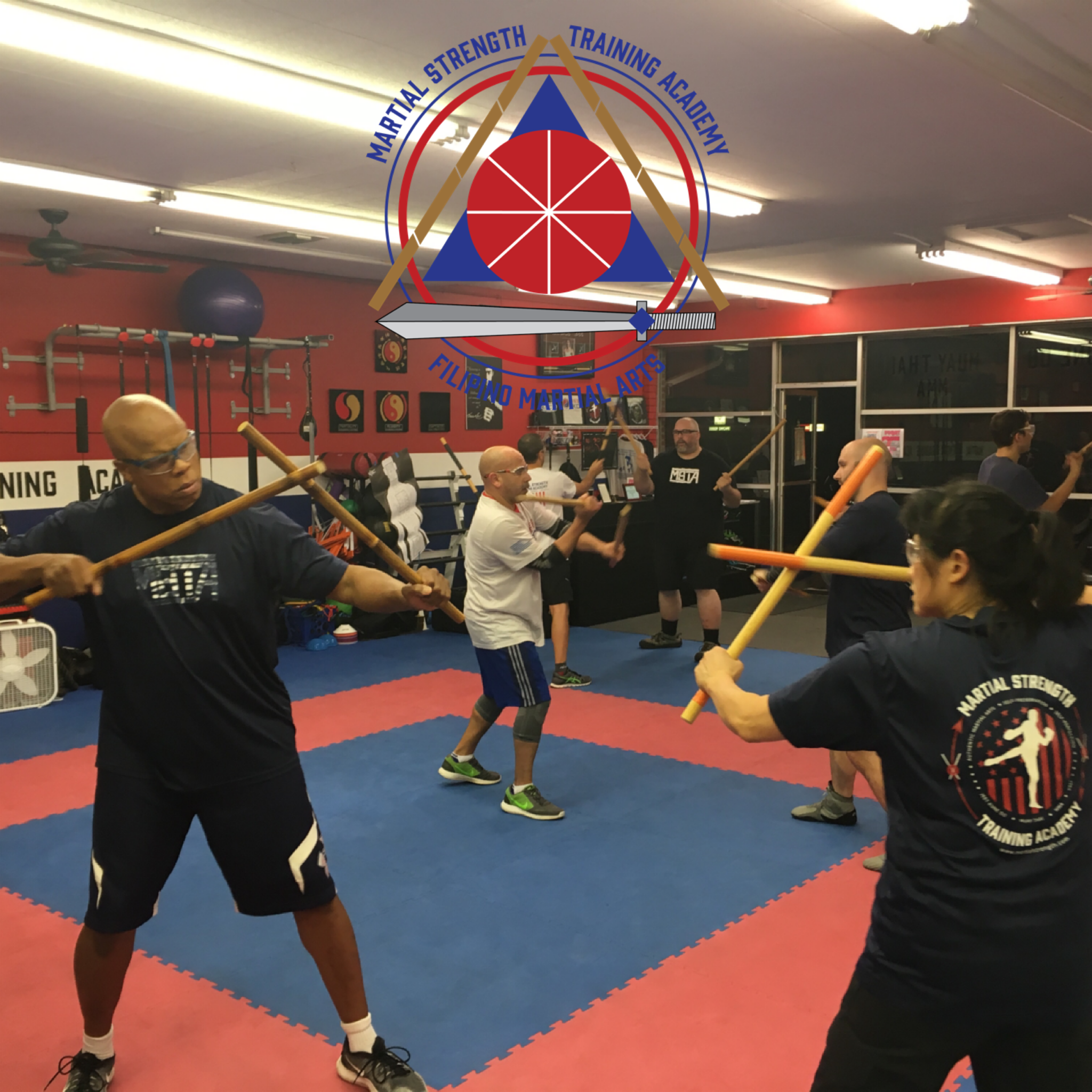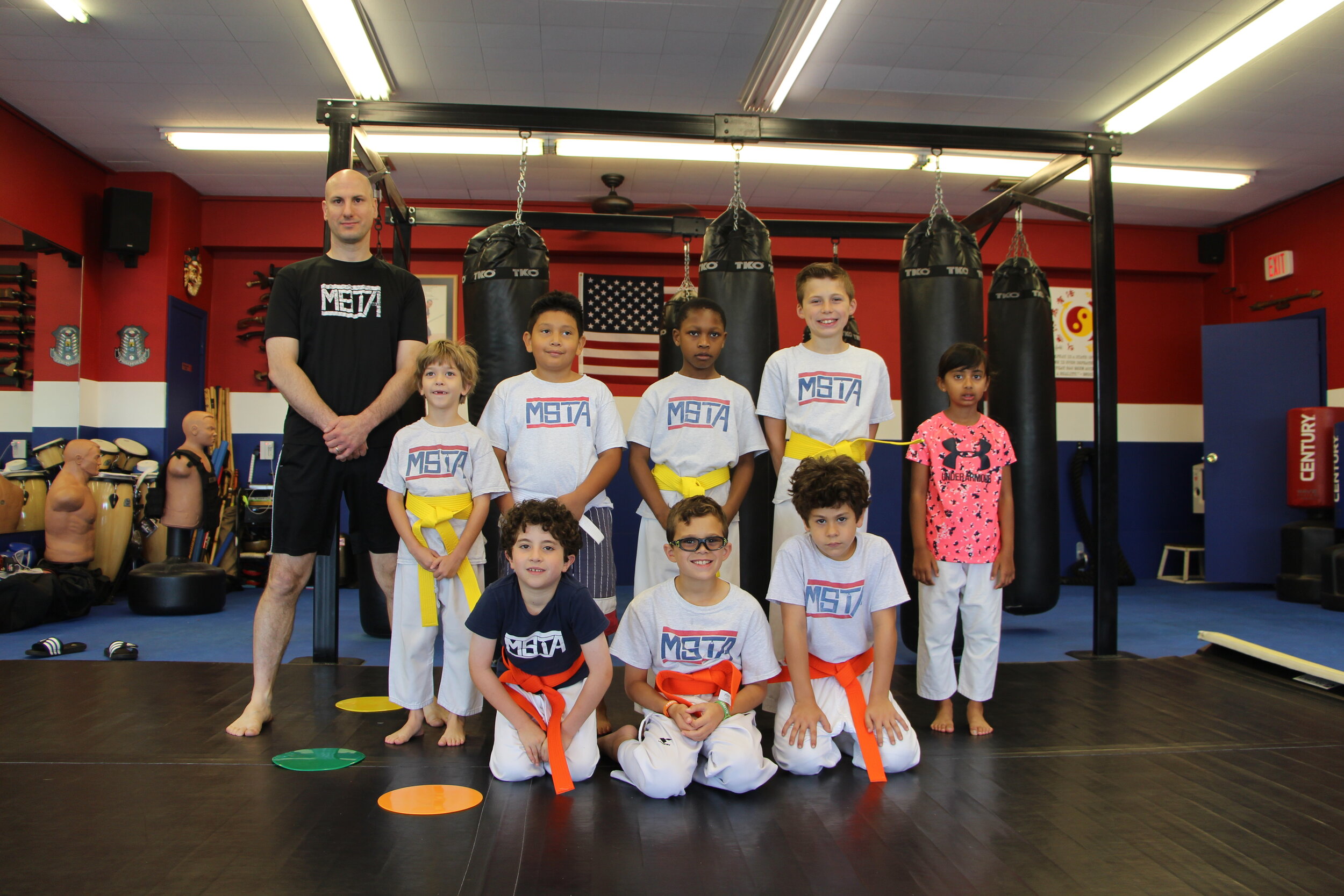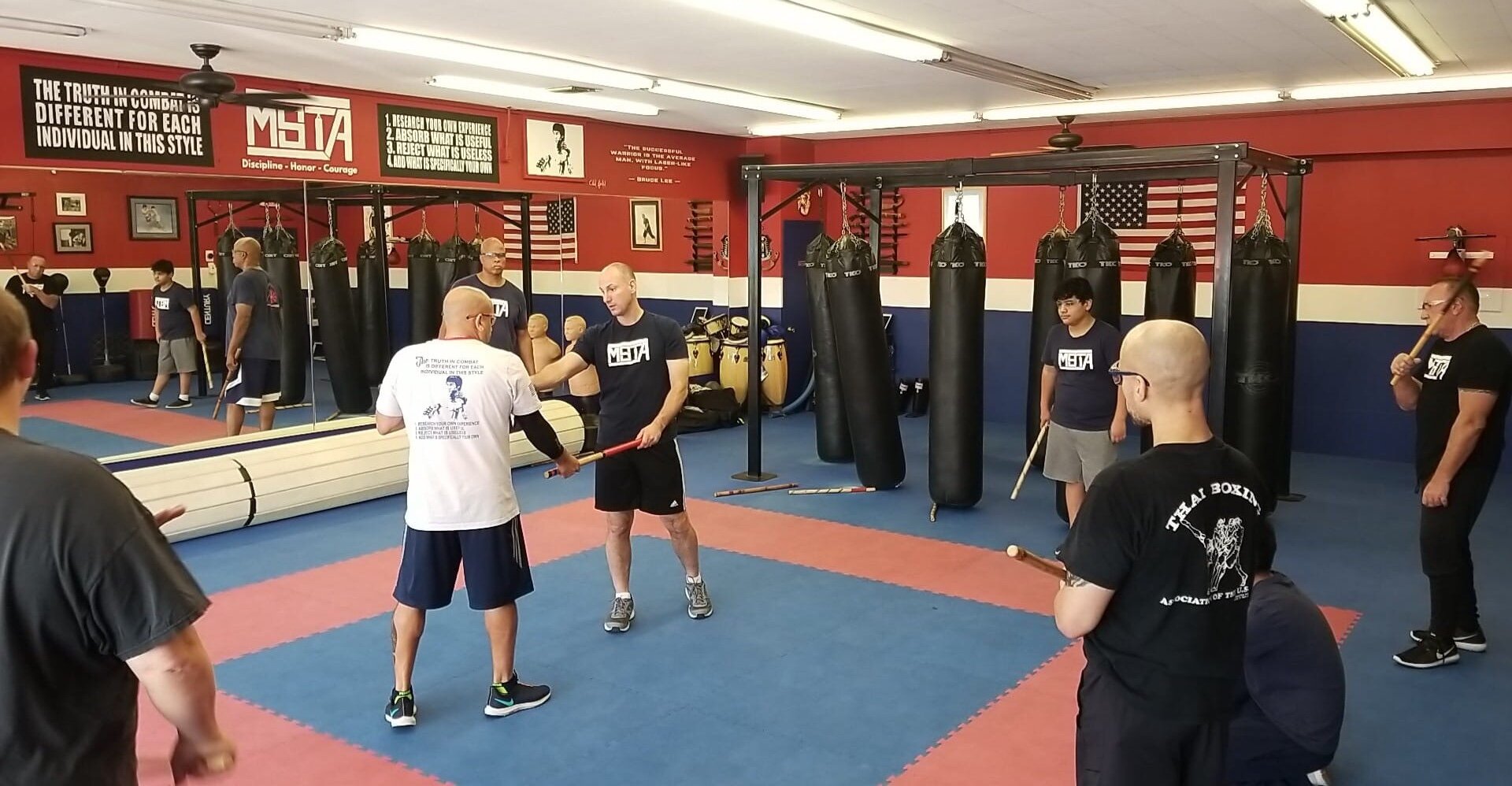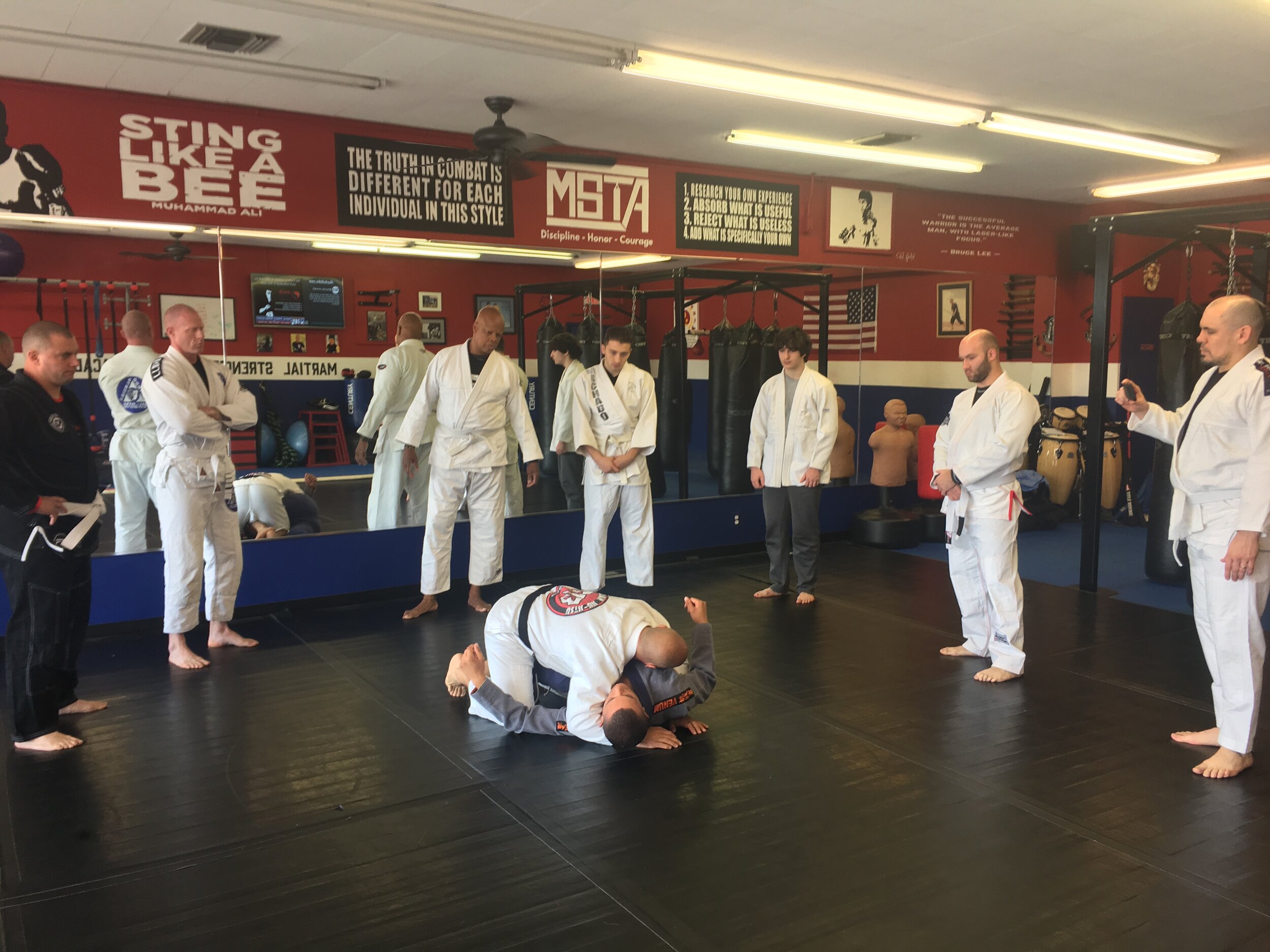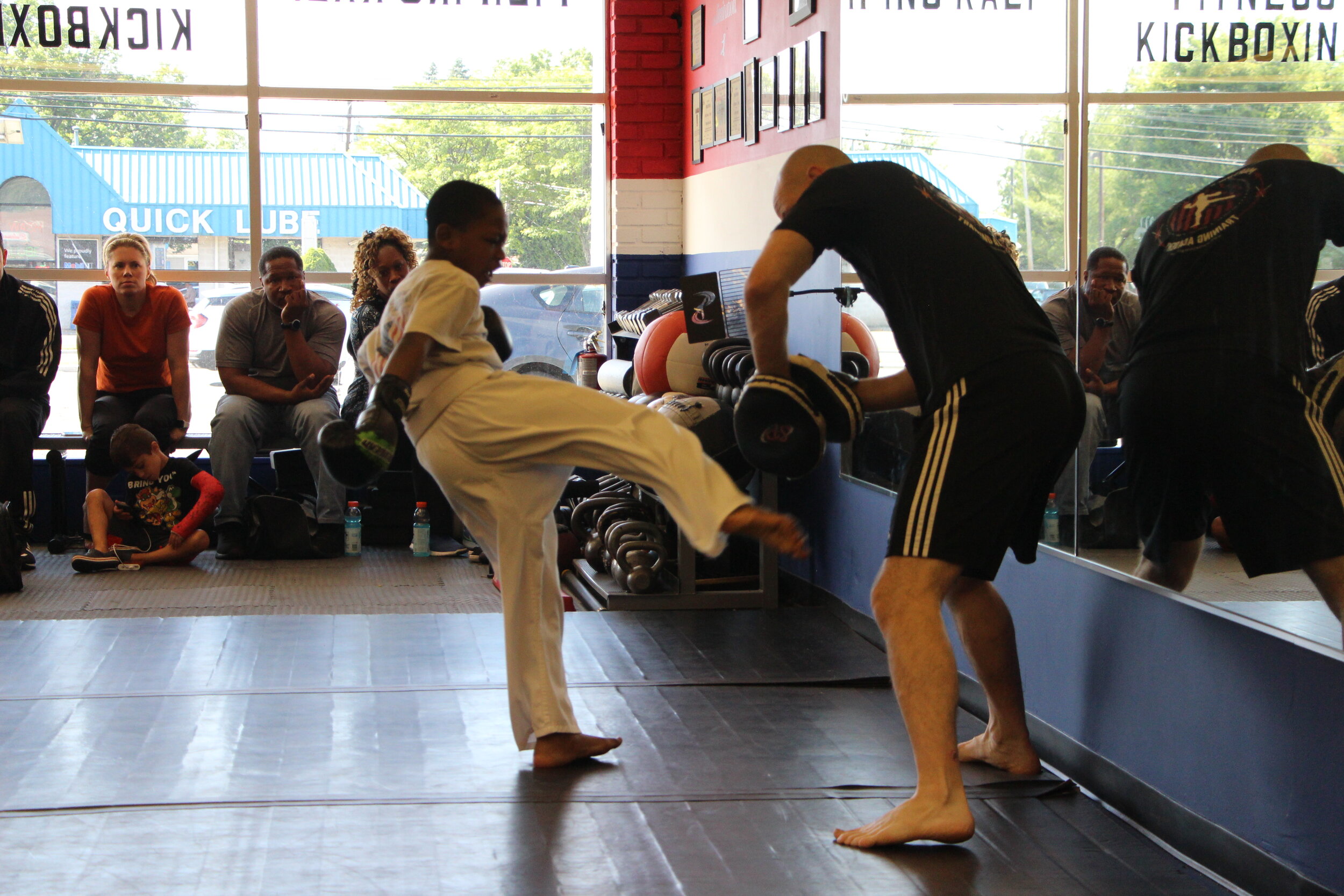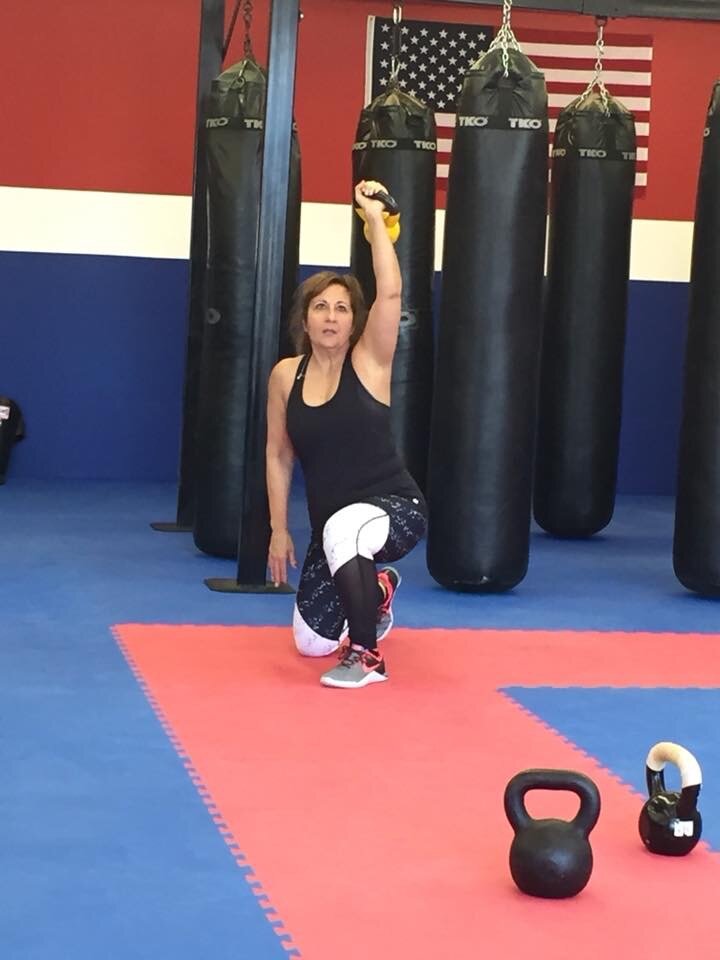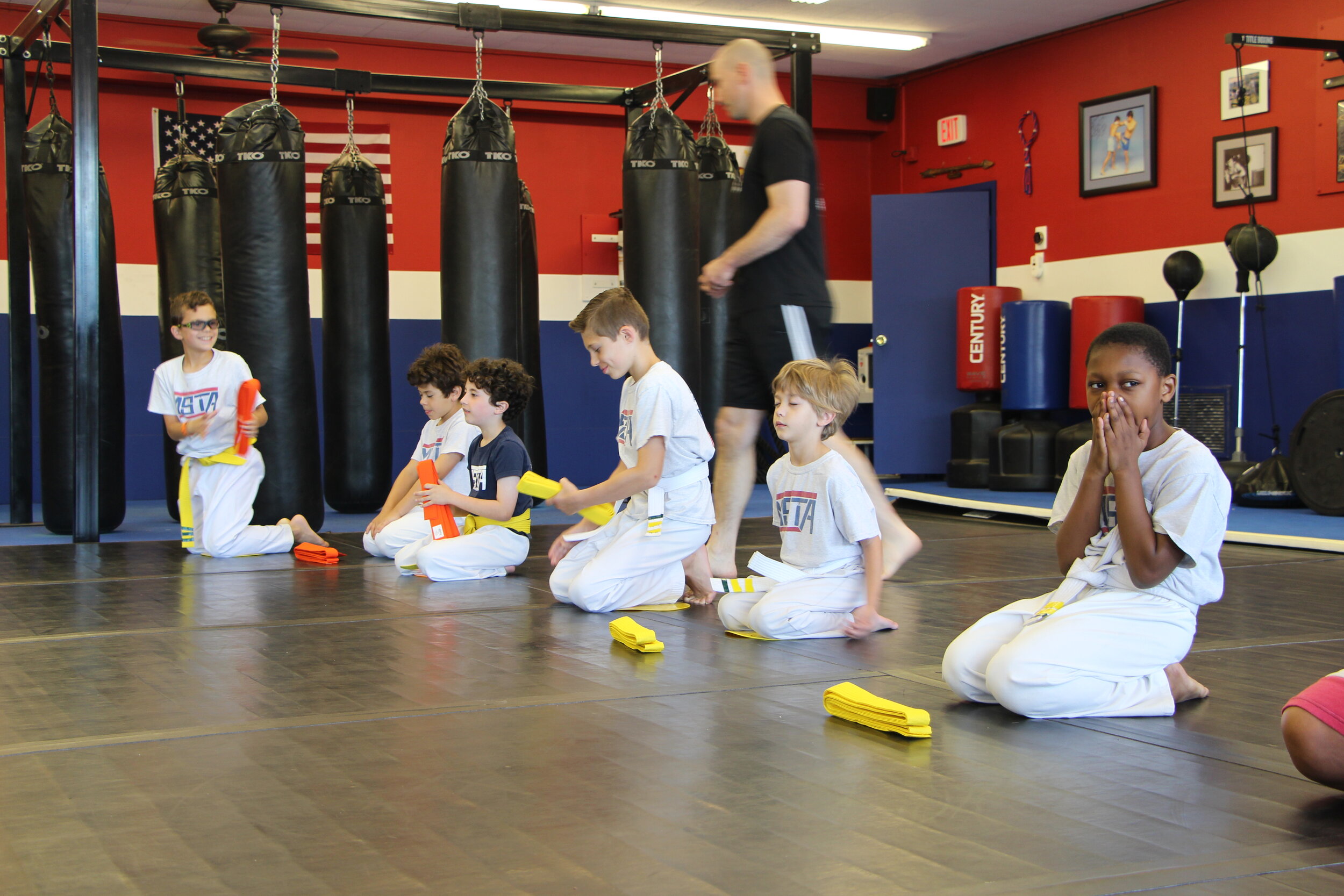 Kickboxing For Fitness
Kickboxing and Functional Fitness (KBFF)
We offer small group kickboxing and functional fitness classes that focus on a full-body workout. Class includes hitting the heavy bag along with strength and conditioning equipment as well as body weight exercises. Our goal is to assist members in developing their bodies and minds. What sets us apart from other group fitness gyms, is that we provide a foundation of form and concentrate on proper movements in a small group setting. Our classes provides personal in depth instruction and guidance to get the most from your workouts in a safe safe friendly environment. All classes are for beginners and advanced fitness enthusiasts that are at your own pace.
Beginner-friendly classes are taught by passionate professionals, eager to introduce beginners like yourself into their first day of training right away.